The members of this Society have one thing in common – we love BUGS, and we are dedicated to the dissemination of entomological knowledge and enthusiasm throughout Tennessee! If you have a strong affinity towards insects or would just like to learn more about these diverse and abundant creatures, then our Society may interest you. Our Society is OPEN to everyone, from professionals to hobbyists to amateurs. Whether you are employed with a federal or state agency, public or private college or university, industry, or private business – whether you are a researcher, regulator, teacher, student, or just are interested in insects, we extend to you an invitation to join the Tennessee Entomological Society.
Browse this site to learn more about our Society and our Annual Conference, where entomologists from across the state gather to interact, share knowledge, and enjoy the unique and diverse conversations that only entomologists can appreciate. Check us out – you'll be glad you did!!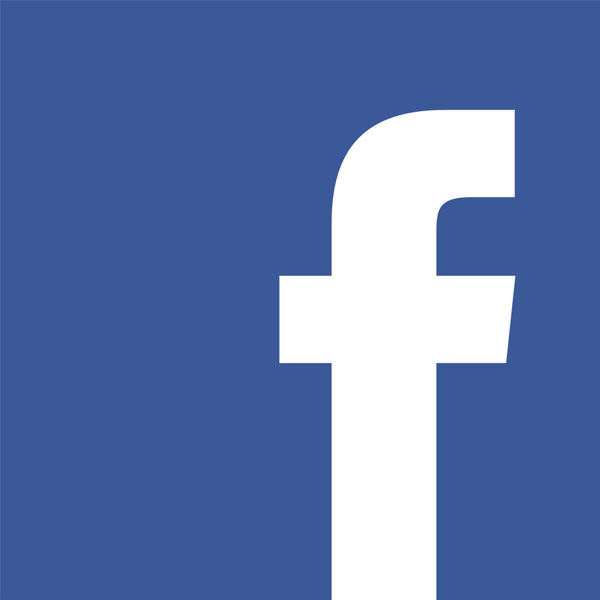 TES Facebook
Expand content up
Social Media information will be displayed here. Please fill out social media links in the menu of options.
*Banner Photo Credit: Flashing of the synchronous firefly, Photinus carolinus and glowing of the Blue Ghost, Phausis reticulata in the Smokies. Credit: Jim Kraeske